04 Nov, 2023
Stay updated with the latest happenings in the world of rewards and referrals with our Boovent blog.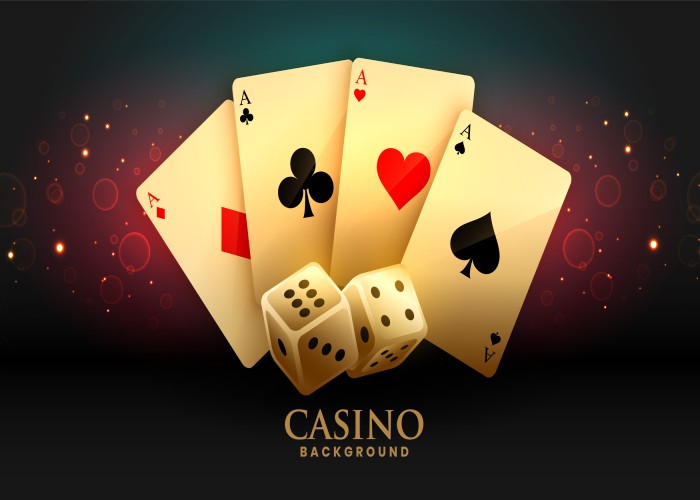 Discover insightful articles, industry trends, and success stories. Learn how businesses and customers are leveraging the power of referrals and transactions to unlock rewards and drive growth. Our blog is your go-to source for valuable tips, inspiring stories, and expert insights on making the most of your Boovent experience. Explore the world of rewards, loyalty, and referral marketing through engaging content that informs, educates, and inspires. Join us on a journey of discovery and empowerment through the Boovent blog.
This brief description invites users to explore Boovent's blog section, where they can find informative and inspiring content related to referrals, rewards, and transactions. It emphasizes the educational and motivational aspects of the blog.